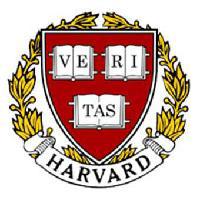 Add to web

Code to insert in web site:
82 comments
4 editions
26805 visits
This ranking lists the world's most prestigious universities according to the Shanghai Jiao Tong University (China). This institution dates back to 1896, when the Nan Yang public university was founded. It is one of the oldest universities in China. It depends directly on the Department of Education and the city hall of the City of Shanghai. Jiao Tong is known for its prominent role in science and engineering, but it has become world famous because among its numerous research schools and institutions, it boasts the Institute of Higher Education, which is very active internationally in the study of the methodology for the academic ranking of world universities.
Did you know you can display the rankings in different ways?