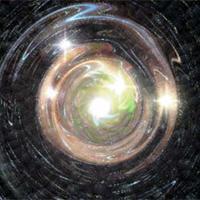 Add to web

Code to insert in web site:
54 comments
1 editions
13562 visits
Some 15,000 million years ago matter's density and temperature were infinite, and it was concentrated exclusively in a singularity. (A singularity can be defined as a point where the rules of the mathematical or astrophysical system cease to operate). There was a violent explosion called the Big Bang, and since then the universe has continued losing density and temperature. That explosion gave rise to the birth of galaxies along with the celestial bodies we now know, including planets. This ranking orders the planets of our solar system according to the size of their equator.
Many rankings have multiple editions and you can choose the one you want to display
Did you know you can display the rankings in different ways?