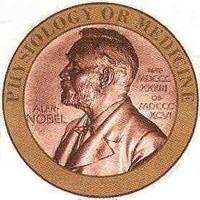 Add to web

Code to insert in web site:
2 comments
1 editions
9850 visits
As of the creation of this ranking, Stanford University, in California, has managed to have 27 Nobel Prize winners teach in its classrooms. Is there any Spanish university that can compare? The answer is no. And this is due to the fact that in all of history only 7 people born in Spain have been awarded a Nobel Prize (5 in Literature and 3 in Medicine). It's good to know the names of these people who have managed to stand out in a country that never made it easy for them. It's also good to remember that Spain is doing something wrong if the number of awarded researches is less than any fairly recognized Anglo-Saxon university.
Did you know you can display the rankings in different ways?