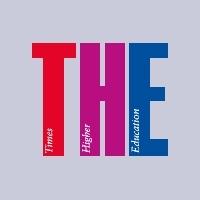 Add to web

Code to insert in web site:
0 comments
7 editions
27236 visits
Times' Higher Education Ranking of 50 World's Best Life Sciences & Biomedicine Universities (2010) »

The Times' education supplement, Times Higher Education, is a magazine based in London that contains specific information and news on higher education. It annually publishes a worldwide ranking of universities, where it includes global classifications according to different areas of the world's best universities. This ranking is prepared by combining quantitative and qualitative indicators as informed opinions. Below you have the top 50 life sciences & biomedicine universities of this publication.
Many rankings have multiple editions and you can choose the one you want to display
Did you know you can display the rankings in different ways?