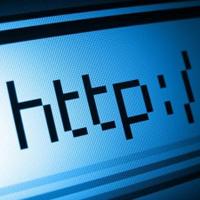 Add to web

Code to insert in web site:
0 comments
5 editions
9439 visits
Ranking of the Most Influential Spaniards on the Internet According to El Mundo Newspaper (2010) »

El Mundo is a newspaper that annually publishes a list of the most influential Spaniards. The list includes different categories, and one of them refers to the most influential people in the Internet sector. In this case, the ranking usually includes directors of technological companies, entrepreneurs, bloggers and journalists, and every once in a while, a politician. If you don't agree with this list, there's an alternative Classora ranking where users can freely vote those they consider to be the most influential and representative Spanish people in the Internet world.
Many rankings have multiple editions and you can choose the one you want to display
Did you know you can display the rankings in different ways?