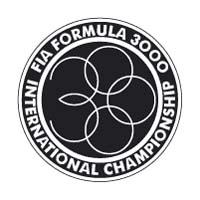 Add to web

Code to insert in web site:
0 comments
20 editions
24769 visits
Formula 3000 was a single-seater automobile competition held mainly in Europe between 1985 and 2004. After Formula 1, it was the second most important class of single-seaters organized by FIA, and it was usually held before F1. It replaced the old Formula 2 and currently it has been replaced by the GP2 Series. F3 automobiles had V8 engines with 3.0 liter cubic capacity and the format of the competition varied through the years. The length of the races varied between 150 and 200 km, hence they lasted about an hour. This ranking lists the classifications of all the seasons of Formula 3000.
Many rankings have multiple editions and you can choose the one you want to display
Did you know you can display the rankings in different ways?