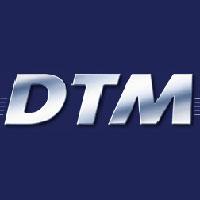 Add to web

Code to insert in web site:
0 comments
26 editions
26761 visits
The "Deutsche Tourenwagen Masters" (DTM) is a touring car championship that has been organized annually by the International Touring Car Races (Internationales Tourenwagen-Rennen e.V) and the German Motorsport Federation since the year 2000. The participating touring cars are German, like the Mercedes-Benz Class C, Audi A4 and the Opel Vectra, modified so that they can reach speeds around 300 km/h. The DTM is considered to be one of the most popular international motor racing series. This classification lists the drivers of all the seasons of this competition.
Many rankings have multiple editions and you can choose the one you want to display
Did you know you can display the rankings in different ways?