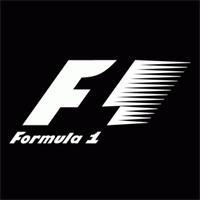 Add to web

Code to insert in web site:
0 comments
65 editions
55631 visits
The Formula 1 is the most popular international motor racing competition, as it employs the best and most state-of-the-art competition technology. That is why it is also known as the "Queen of Motor Racing" or the "Premier Class of Motor Racing." Each race is known as a Grand Prix and the competition that incorporates them all is the Formula 1 World Championship. This ranking indicates the drivers that have ever held the first place in the championship, ordered by the number of championships they have in their track record. Michael Schumacher and Juan Manuel Fangio deserve special mention in this regard.
Many rankings have multiple editions and you can choose the one you want to display
Did you know you can display the rankings in different ways?